Principal Consultant
Jessi Hargrave

PRINCIPAL CONSULTANT
Jessi Hargrave
BSc BEng (Hons)
EXEMPLAR GLOBAL EMS-LA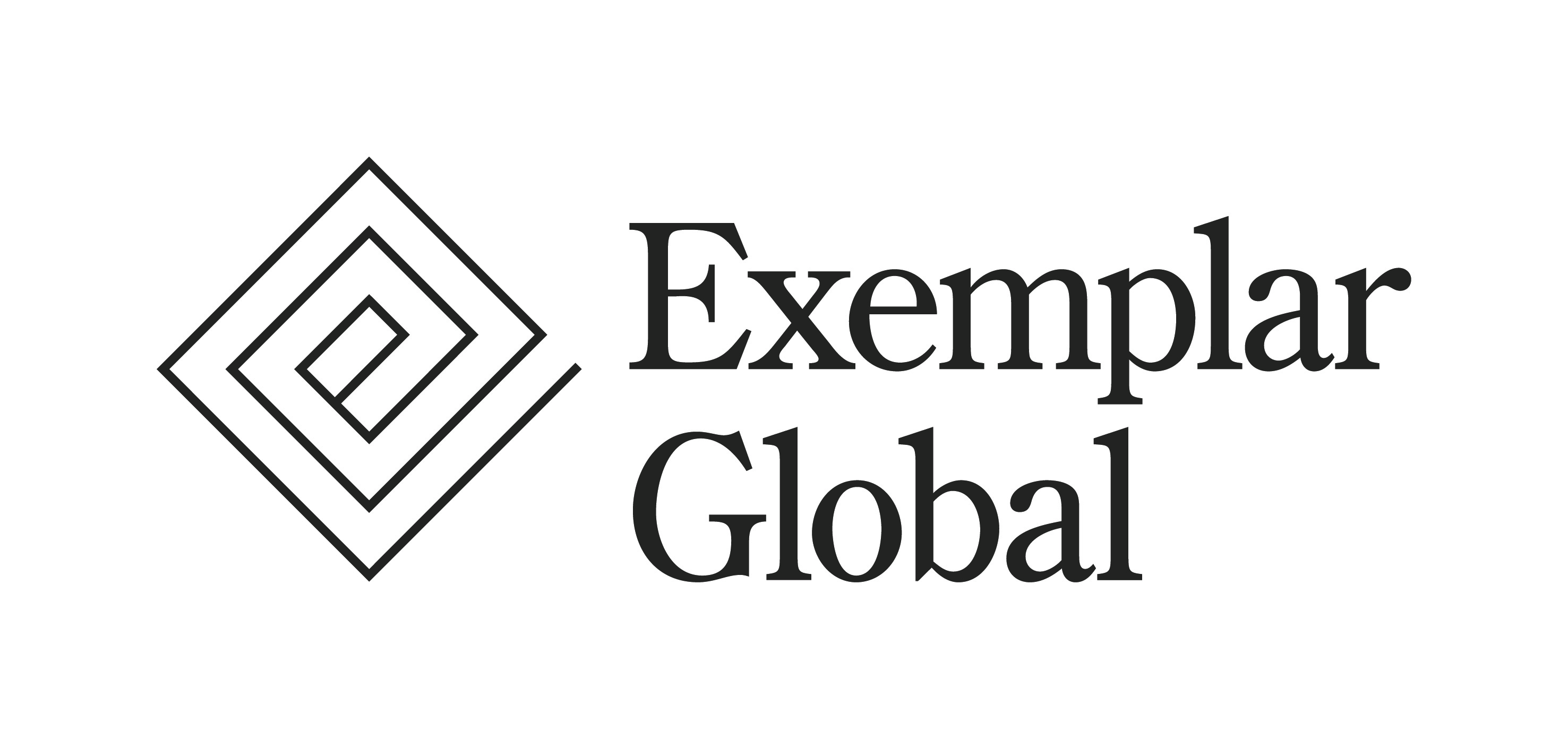 Jessi Hargrave enjoys the challenge of explaining how to meet ISO management system requirements – and how it is really all about managing risk. Jessi specialises in Environmental Management Systems and is an Exemplar Global Certified EMS Lead Auditor. Jessi also has complimentary skills in compliance to Quality Management (ISO 9001) and Safety Management (AS/NZS 4801 and ISO 45001) systems.
Jessi is based in Adelaide, South Australia and has worked across a diversity of industries both within Australia and overseas. Most recently she has been involved in certification auditing, internal auditing and management system development for oil and gas, mining, retail, manufacturing, construction, government and facilities management clients. Jessi enjoys the exposure to this diversity of industry sectors and the ability to see how a strategic systems approach to risk management can apply similarly across such diversity and visibly improve performance.
Jessi's formal qualifications include Environmental Engineering (first class Honours), Science (Human and Environmental Biology), Occupational Health and Safety, Training and Assessment and Small Business Management. Jessi is also trained in Root Cause Analysis, Internal Auditing and Quality, Environmental, Safety and Asset Management Systems.
© Eco Ladybird 2021 - All Rights Reserved